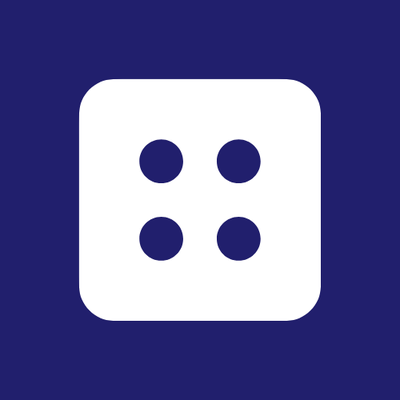 Blockstack ICO Review
Private/Pre-sale coming soon

: Dates not set
Private/Pre-sale price
$ 0.00012
ICO is active

: 11 Jul — 11 Sep
Min/Max personal Cap
TBA / TBA
Blockstack ICO is conducted from 11 Jul to 11 Sep by the project team from United States.
ETH, BTC, USD currencies were accepted.
62,000,000 tokens were offered for public sale out of a 1,320,000,000 tokens for sale.
ICO token price was $ 0.300.
Token economics
Total Hard Cap
$ 28,000,000
Investment info
Short review
Additional links
About ICO Blockstack
Illustrative blockstack token capital structure
Public sale details via Coinlist
78,333,333 Stacks Tokens at a discounted purchase price of $0.12 to current holders of certain nonbinding vouchers to purchase Stacks Tokens, up to a maximum of $3,000 in Stacks Tokens to each voucher-holder.
We are offering 62,000,000 Stacks Tokens at a price of $0.30 per token to "qualified purchasers".