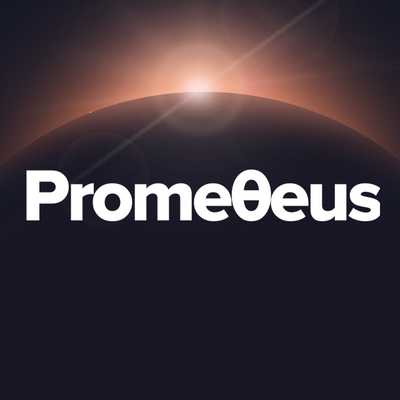 Prometeus ICO Review
ICO is ended

: 1 Feb — 2 May 2019
ATH ROI since ICO
USD: 1.36x  (36.5%)
Private/Pre-sale is ended

: 1 Jan — 30 Jan 2019
Private/Pre-sale price
$ 1.00
ROI since Private/Pre-sale
ATH ROI since Private/Pre-sale
USD: 1.36x  (36.5%)
Prometeus ICO was conducted from 1 Feb to 2 May 2019 by the project team from Russia.
USDT currencies was accepted.
850,000 tokens were offered for public sale out of a 20,000,000 tokens for sale.
Private/Pre-sale investors were able to buy Prometeus tokens at a price $ 1.00. They have got -63.09% losses from their investments.
Investments of the Prometeus are now down about 0.00 percent.
At the $ 1.36 ATH price on 27 Jun 2019 investors were able to sell this position with 1.36x ROI in USD.
The Prometeus token is now trading at 0.37x in USD from the ICO price.
ICO token price was $ 1.00.
Token economics
Investment info
Short review
Additional links
About ICO Prometeus
The Prometeus Network Tokenman IEO had their first public sale conducted as an initial Exchange Offering (IEO) on the Korean exchange platform Tokenman.