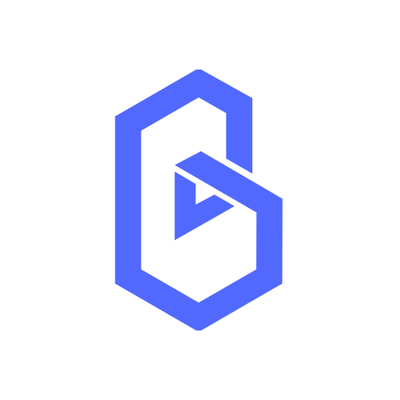 Band Protocol Private/Pre-sale Review
IEO is ended

: 16 Sep — 17 Sep
ATH ROI since IEO
USD: 1.81x  (80.7%)
Token issue
Airdrop + Lottery
Min/Max personal Cap
Depends on BNB Holdings
Private/Pre-sale is ended

: in the Past
Private/Pre-sale price
$ 0.300
ROI since Private/Pre-sale
ATH ROI since Private/Pre-sale
USD: 2.85x  (184.9%)
Private is ended

: in the Past
ATH ROI since Private
USD: 2.14x  (113.6%)
Band Protocol ICO will be conducted by the project team from Thailand.
22,370,000 tokens were offered for public sale out of a 100,000,000 tokens for sale.
Private/Pre-sale investors were able to buy Band Protocol tokens at a price $ 0.300. They have got 139.94% gain from their investments.
Token economics
Short review
Additional links
About ICO Band Protocol
Lottery Timeline:
2019/08/17 00:00 AM (UTC) to 2019/09/16 00:00 AM (UTC): During this period, user BNB balances will be calculated in hourly snapshots for each day over a 30-day period. Your final average daily BNB balance over these 30 days will determine the number of tickets that you will able to claim.
2019/09/16 06:00 AM (UTC): Ticket claim will open at this time for all eligible users for a 24 hour period. Users must also sign the Token Purchase Agreement at the same time, prior to completing the ticket claim. Please note that users will only be able to claim tickets once.
2019/09/17 06:00 AM (UTC): Ticket claim closes and the lottery draw begins.
2019/09/17 08:00 AM (UTC): Winning tickets are announced and the respective BNB will be deducted from each winning users' accounts. Please ensure you have sufficient BNB in your spot exchange account to be deducted within 24 hours if you have a winning ticket. Please note that BNB in open orders, margin accounts or lending products will not be able to be deducted.
2019/09/17 08:00 AM (UTC): After this time, we will airdrop BAND tokens to all participants that did not have a winning ticket.