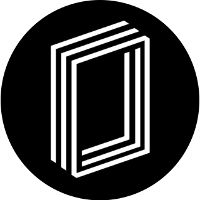 Vanta Network ICO Review
ICO is ended

: 24 Jan — 28 Jan 2019
ICO price
$ 0.00088
Ƀ 2.46e-7
Ξ 0.00000758
ATH ROI since ICO
USD: 2.08x  (107.8%)
BTC: 1.88x  (88.2%)
ETH: 1.79x  (79.2%)
Raised
$ 2,412,143
Ξ 17,000
Hard Cap
$ 15,000,000
Ξ 17,000
Token issue
Will be distributed till January 29, 2019, at 23:59 KST
Min/Max personal Cap
Minimum contribution 1 ETH
Vanta Network ICO was conducted from 24 Jan to 28 Jan 2019.
ETH, BTC currencies were accepted.
19,670,000,000 tokens were offered for public sale out of a 4,596,961,798 tokens for sale.
The project raised $ 2,412,143 out of $ 15,000,000.
At the $ 0.00183 ATH price on 26 Mar 2019 investors were able to sell this position with 2.08x ROI in USD.
The Vanta Network token is now trading at 0.57x in USD and 0.38x in ETH from the ICO price.
ICO token price was $ 0.00088, Ξ 0.00000758.
Interest
Token economics
Total Hard Cap
$ 15,000,000
Ξ 17,000
Investment info