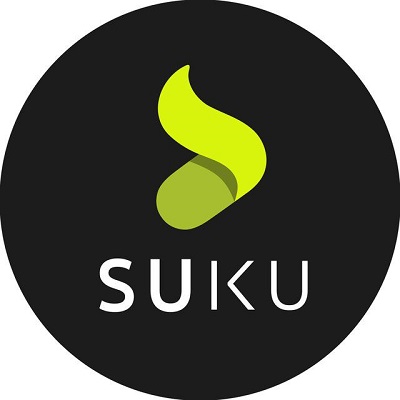 SUKU Token SUKU-T Private Review
IEO is ended

: 31 Oct — 7 Nov 2019
Private/Pre-sale is ended

: 1 Oct — 1 Feb 2019
Private/Pre-sale price
$ 0.067
Private is active

: since 1 Feb
SUKU Token ICO will be conducted by the project team from United States.
27,500,000 tokens were offered for public sale out of a 1,500,000,000 tokens for sale.
Token economics
Initial values
Circulating Supply
: SUKU-T 27,500,000
Investment info
Can't participate
United States
Short review
Additional links
About ICO SUKU Token
The initial circulating supply for SUKU Tokens will only be the amount sold during the Liquid IEO. There will be a gradual release of SUKU Tokens going forward with the goal of growing the Ecosystem.