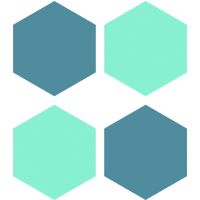 OneLedger ICO Review
ICO is ended

: 15 Jun — 16 Jun 2018
ICO price
$ 0.0517
Ƀ 0.000008
Ξ 0.000107
ATH ROI since ICO
USD: 2.53x  (153.4%)
BTC: 2.2x  (119.7%)
ETH: 0.94x  (-5.8%)
Token issue
Tokens will be received immediately from crowdsale, but we might unlock only upon centralized exchanges
Min/Max personal Cap
0.1 ETH / TBA
OneLedger ICO was conducted from 15 Jun to 16 Jun 2018.
ETH currencies was accepted.
The project raised $ 15,000,015 out of $ 15,000,000.
At the $ 0.131 ATH price on 20 Jul 2018 investors were able to sell this position with 2.53x ROI in USD.
The OneLedger token is now trading at 0.14x in USD and 0.29x in ETH from the ICO price.
ICO token price was $ 0.0517, Ξ 0.000107.
Interest
Token economics
Total Hard Cap
$ 15,000,000
Investment info
Know Your Customer (KYC)
Yes
Can't participate
Canada, China, Ethiopia, Iran, Iraq, Korea North, Korea South, Syria, United States, Vanuatu, Yemen