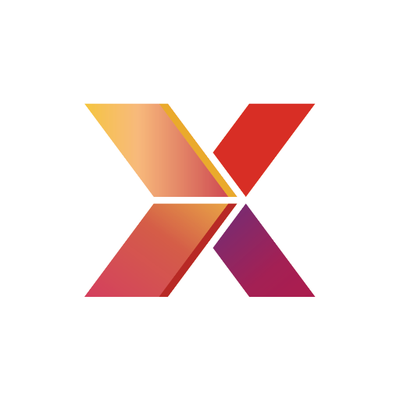 ioeX IEO Review
IEO is ended

: 18 Apr — 18 Apr 2019
ATH ROI since IEO
USD: 2.84x  (184.1%)
Private/Pre-sale is ended

: 21 Nov — 22 Nov 2018
Private/Pre-sale price
$ 0.680
ROI since Private/Pre-sale
ATH ROI since Private/Pre-sale
USD: 2.38x  (138.2%)
ioeX ICO will be conducted by the project team from Taiwan.
3,507,711 tokens were offered for public sale out of a 200,000,000 tokens for sale.
The project raised $ 2,000,000 out of $ 27,200,000.
Private/Pre-sale investors were able to buy ioeX coins at a price $ 0.680. They have got -97.20% losses from their investments.
Interest
Token economics
Total Hard Cap
$ 27,200,000
Investment info
Know Your Customer (KYC)
Yes
Short review
Additional links
About ICO ioeX
ioeX is the first blockchain-based business use case that solves real world problems. It's a B2B2C solution for ioT hardware firms.