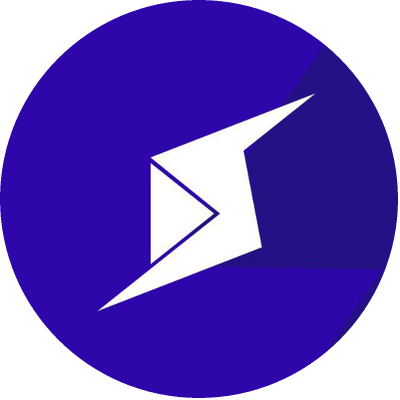 Bolt Token ICO Review
ICO is ended

: 18 Sep — 31 Oct 2018
ATH ROI since ICO
USD: 1.4x  (39.5%)
ETH: 0.79x  (-21.3%)
Private/Pre-sale is ended

: 1 Jun — 1 Sep 2018
Private/Pre-sale price
$ 0.022
Ξ 0.0000417
ROI since Private/Pre-sale
ATH ROI since Private/Pre-sale
USD: 1.9x  (90.3%)
ETH: 6.23x  (523.5%)
Bolt Token ICO was conducted from 18 Sep to 31 Oct 2018 by the project team from United States.
400,000,000 tokens were offered for public sale out of a 995,000,000 tokens for sale.
The project raised $ 9,000,000 out of $ 12,000,000.
Private/Pre-sale investors were able to buy Bolt Token tokens at a price $ 0.022. They have got -79.72% losses from their investments.
Investments of the Bolt Token are now down about 5.41 percent.
At the $ 0.0419 ATH price on 30 Apr 2019 investors were able to sell this position with 1.4x ROI in USD.
The Bolt Token token is now trading at 0.15x in USD and 0.05x in ETH from the ICO price.
ICO token price was $ 0.03, Ξ 0.00033.
Interest
Token economics
Total Hard Cap
$ 12,000,000
Investment info
Know Your Customer (KYC)
Yes
Short review
Additional links
About ICO Bolt Token
First ICO price (Sep 2018): 1ETH = 10000 BOLT/$0.022 USD per BOLT
Second ICO price (Dec 2018): 1ETH = 3000 BOLT/$0.03 USD per BOLT
Private sale price: 1 ETH = 24000 BOLT