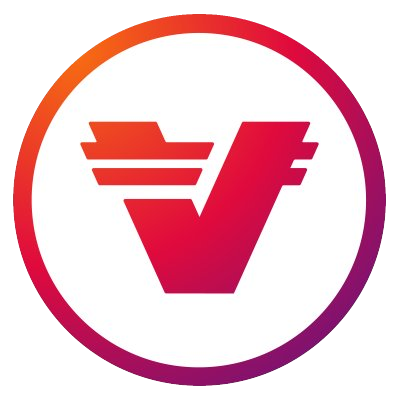 Verasity ICO Review
ICO is ended

: 21 May — 11 Sep 2018
ATH ROI since ICO
USD: 0.21x  (-79.2%)
Min/Max personal Cap
100USD / 50000 USD
Verasity ICO was conducted from 21 May to 11 Sep 2018 by the project team from Cayman Islands.
ETH, BTC currencies were accepted.
The project raised $ 19,151,838 out of $ 25,000,000.
At the $ 0.00156 ATH price on 12 Jun 2019 investors were able to sell this position with 0.21x ROI in USD.
The Verasity token is now trading at 0.07x in USD from the ICO price.
ICO token price was $ 0.0075.
Token economics
Total Hard Cap
$ 25,000,000
Investment info
Can't participate
Cayman Islands, Korea North, Somalia, Yemen
Short review
Additional links