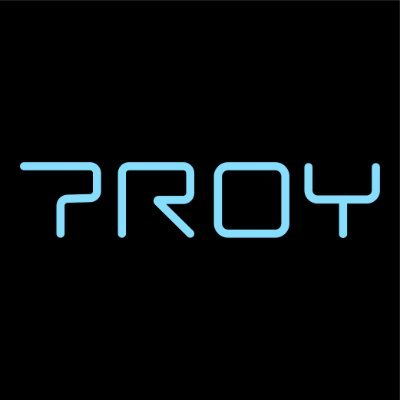 Troy Trade IEO Review
IEO coming soon

: Dates not set
Troy Trade ICO will be conducted by the project team from Hong Kong S.A.R..
Token economics
Short review
Team from
Hong Kong S.A.R.
Additional links
About ICO Troy Trade
Troy Trade is a global prime broker specialized in crypto trading and asset management. We provide crypto brokerage services for institutional-grade capital and professional traders with revolutionary trading products, aiming to realize the efficient circulation of cryptocurrencies globally.