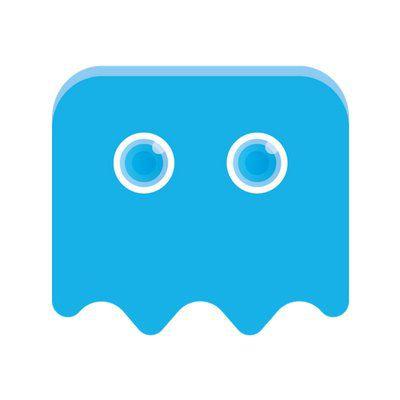 Blockchain infrastructure
Phantasma ICO Review
ICO is ended

: 27 May — 28 May 2018
ICO price
$ 0.230
Ƀ 0.0000318
Ξ 0.000429
ATH ROI since ICO
USD: 3.3x  (230.4%)
BTC: 3.28x  (227.7%)
ETH: 2.27x  (127.2%)
Token issue
Will be unlocked instantly during the contribution phase.
Phantasma ICO was conducted from 27 May to 28 May 2018.
The project raised $ 9,650,000 out of $ 9,700,000.
At the $ 0.760 ATH price on 29 May 2018 investors were able to sell this position with 3.3x ROI in USD.
The Phantasma token is now trading at 0.13x in USD and 0.46x in ETH from the ICO price.
ICO token price was $ 0.230, Ξ 0.000429.
Interest
Investment info
Know Your Customer (KYC)
Yes
Can't participate
China, Korea North, Syria, United States