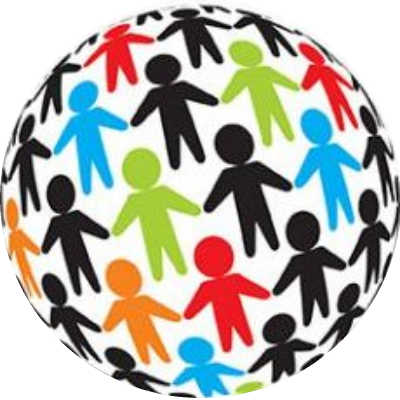 P2P solutions ICO Review
ICO is ended

: 10 Sep — 30 Apr
ICO price
$ 3.00
Ƀ 0.0004
Ξ 0.00667
Private/Pre-sale is ended

: 1 Jun — 1 Sep 2018
Private/Pre-sale price
$ 2.33
P2P solutions ICO was conducted from 10 Sep to 30 Apr by the project team from Mauritius.
BTC, ETH currencies were accepted.
50,000,000 tokens were offered for public sale out of a 100,000,000 tokens for sale.
ICO token price was $ 3.00, Ξ 0.00667.
Token economics
Total Hard Cap
$ 50,000,000
Ξ 136,000
Investment info
Short review
Additional links
About ICO P2P solutions
The P2P Solutions Foundation is an interface powered by blockchain. It provides a decentralized system of peer to peer communication for users. With P2PS, there will no longer be a need for third-party meddlers or intermediaries.
A Push System of the platform was founded for the first time in 2010 in March under the company Incorporation of Innovative Solutions International under the US-based Limited Liability. It was later on rebranded as a corporation for research and development. The Push System offers an interference-free and secure digital system; however, it was first in September 2017 that the P2P Solutions Foundations was fully integrated and developed.
P2PS token
The internal cryptocurrency is called P2PS and is released on the basis of ERC-20 for storing tokens on the platform and in any of the wallets with Ethereum support. The development of the digital asset was carried out by the P2P Solutions Foundation. Operations with the coin support the most famous crypto exchanges, for example, Poloniex, Waves Dex, EtherDelta and a number of others. The P2PS token has all chances to become popular. Interest in the virtual coin is shown by the ELI (Electronic Learning Inc.) and ISI, which plans to use the token as the main marker for conducting transactions. Also in the future, there is the introduction of cryptocurrency into various segments of the markets of the countries of the Asia-Pacific region, South America and Europe.