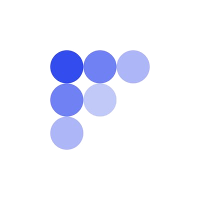 Omnilytics Platform
[OMN]
Omnilytics Platform ICO Review
ICO coming soon

: Dates not set
ICO price
$ 0.0263
Ξ 0.000125
Omnilytics Platform ICO will be conducted.
ETH currencies was accepted.
ICO token price was $ 0.0263, Ξ 0.000125.
Token economics
Total Hard Cap
$ 10,500,000
Investment info
Know Your Customer (KYC)
Yes
Additional links
About ICO Omnilytics Platform
Omnilytics is a distributed data network which processes aggregated data sets and combines artificial intelligence, as well as machine learning tools across various industries. Together this builds a cross-industry data infrastructure that provides enterprise grade data and machine learning tools for everyone.