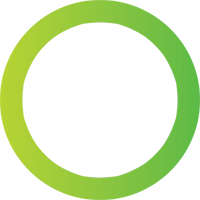 Rank: 589
Token: NEO
Blockchain Service
nOS ICO Review
Crowdsale is ended: 29 Oct — 8 Nov 2018
ICO price
$ 0.100
NEO 0.00595
ATH ROI since ICO
USD: 1.09x  (9.0%)
Interest
Cryptorank interest rate
Hype rate: HIGH
Risk rate: NORMAL
Interest score: MEDIUM
Token economics
Private/Pre-sale price
$ 0.100
ROI since Private/Pre-sale
Token allocation
Total supply:
330,000,000
For sale:
225,000,000
(68.18%)
Private/Pre-sale:
67,500,000
(20.45%)
Public sale:
157,500,000
(47.73%)
Investment info
Additional links
About ICO nOS
nOS is a virtual operating system that introduces a new, decentralized internet. On this
new internet user data is safe, and it only goes where the user wants it to go.

nOS solves key issues surrounding dApp development, deployment, discovery, and
interaction, allowing for true adoption of decentralized applications and blockchain
technology.

Because applications can choose to make their back-ends fully open-source and
transparent, this new implementation of the World Wide Web is defined as the Open
Internet.