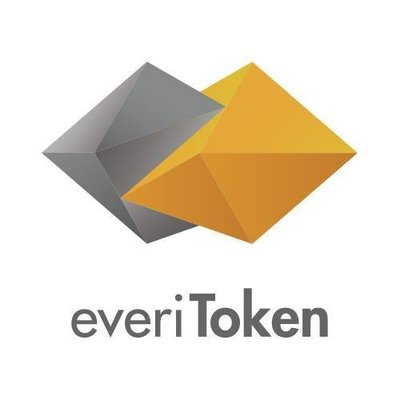 Blockchain infrastructure
everiToken IEO Review
Crowdsale is ended

: 10 May — 12 May
ATH ROI since IEO
USD: 1.5x  (50.3%)
Interest
Token economics
Private/Pre-sale price
$ 0.09
ROI since Private/Pre-sale
Presale Dates
10th May — 10th May
Investment info
Min/Max personal Cap
Subscription Amount on BitForex: 7,000,000 EVT First Round Amount: 200,000 EVT Second Round Amount: 6,800,000 EVT
Can't participate
United States, China
Short review
About ICO everiToken
First Round Subscription Time: 2019/05/10 19:00 - 2019/05/10 20:00 (GMT+8)
Second Round Subscription Time: 2019/05/10 20:15 - 2019/05/12 17:00 (GMT+8)
Subscription Rules:
Total Supply: 1,000,000,000 EVT

Circulating Supply: 100,000 EVT (0.1% of the total supply)

Subscription Amount on BitForex: 7,000,000 EVT

First Round Amount: 200,000 EVT

Second Round Amount: 6,800,000 EVT

Price:
First Round: 0.09 USDT
Second Round: 0.1 USDT

Subscription Trading Pairs: EVT/USDT

Lock up period: No lock-up
The maximum purchase limit: 10,000 USDT worth EVT
The minimum purchase limit: 200 USDT worth EVT
The subscription will stop when reaching the hard cap or reaching the end time. First come, first served.
EVT is currently in the subscription stage. Users can buy EVT at a fixed price.
Trading Time:
EVT/USDT, EVT/BTC trading will start on 2019/5/13 17:00 (GMT+8);
EVT deposit and withdrawal will open on 2019/5/15 17:00 (GMT+8).